ABC Lounge BUILDING
KARACHI
PROJECT BRIEF
The American business lounge as the name hints was designed for the executives of American brand chains operating in Pakistan. A high-level project with massive expectations had to stand out to provide an experience that you might get in international experience centers.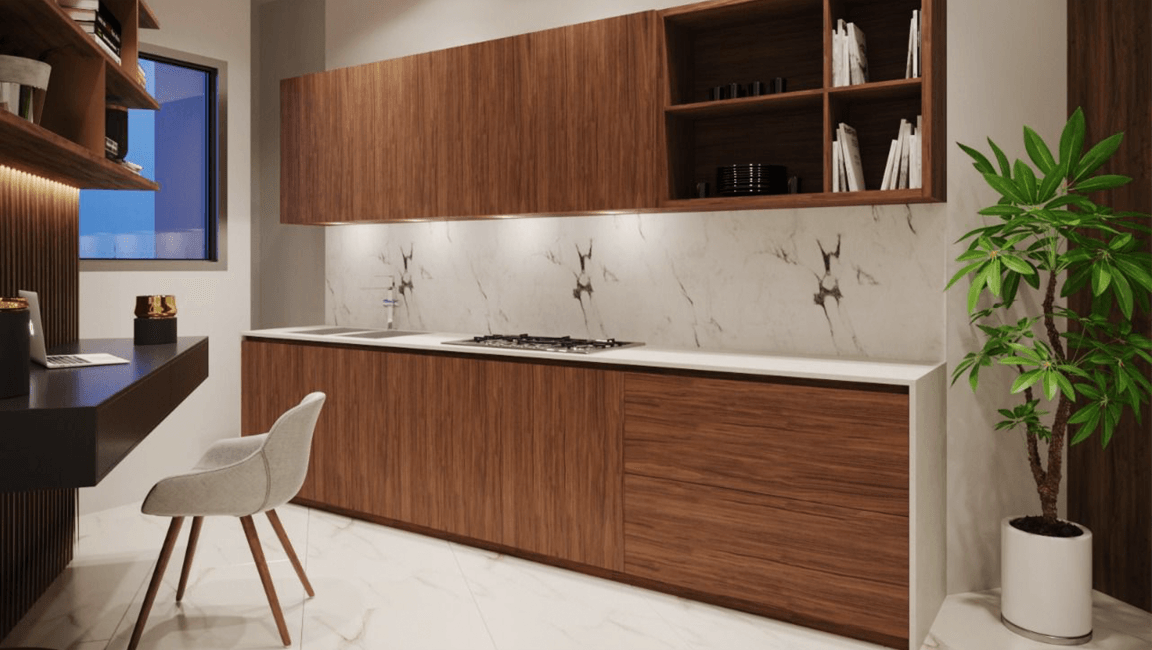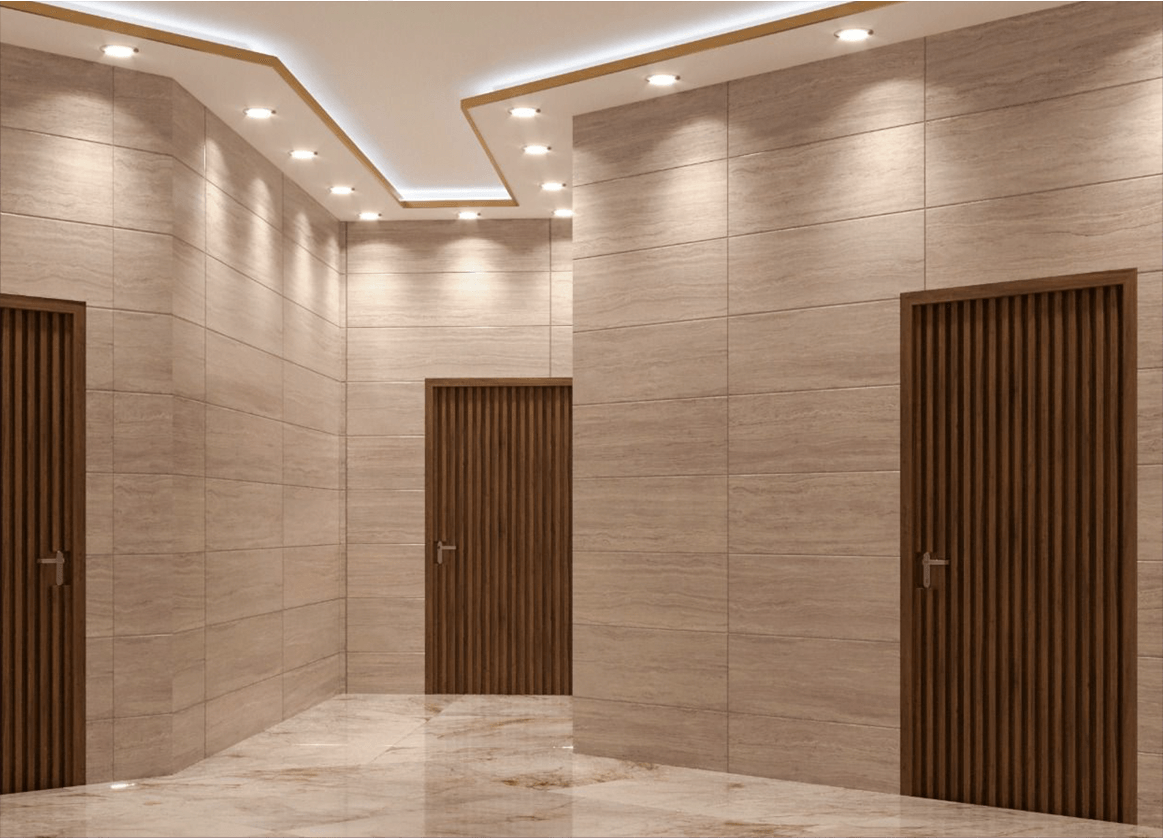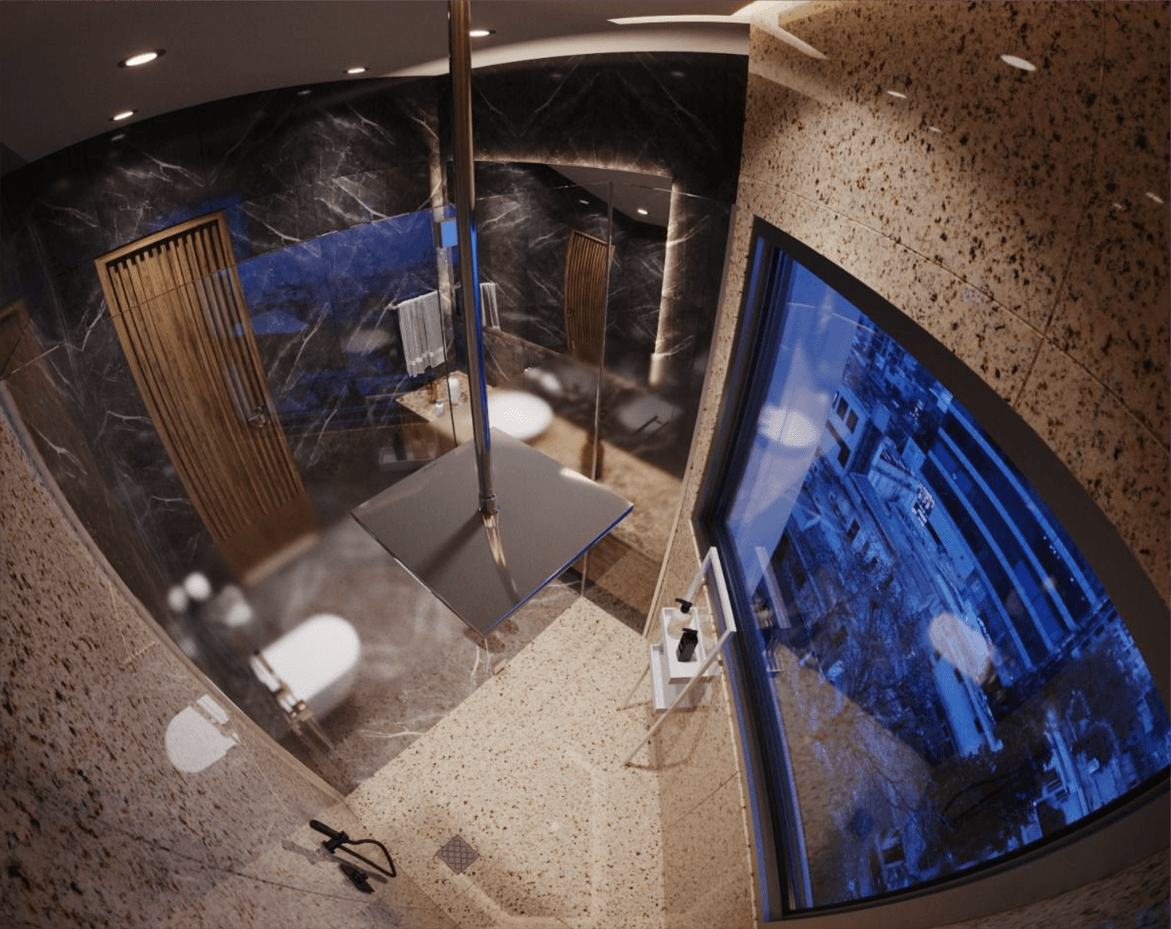 SERVICES
Architecture and Interior Design including furniture plan and the branding layout of the Center
Civil work
Hard and soft interior finishes
Aluminium and glass work
Wood work
Ceiling work
Paint and branding work
HVAC plan and deployment
Lighting plan and deployment
Electrical plan and deployment
Public health plan and deployment
Networking plan (data, voice, cameras and smoke detection points) and deployment)
Entire procurement
SUCCESS STRATEGY:
A high-level project based in Karachi was successfully completed with careful planning and resource deployment. A strong liaison was maintained with client representatives and the ultimate result was a space that we can all boast about.