ATIF BROTHER TOWER
JAIL ROAD, LAHORE
PROJECT BRIEF
The client runs a tyre trade business and wanted a high-rise corporate building that includes his own office space. It was segmented in two separate categories; the first would be for his official use, and the second as a rentable office space. The building was designed on modern lines, keeping in mind the client's international business affiliations.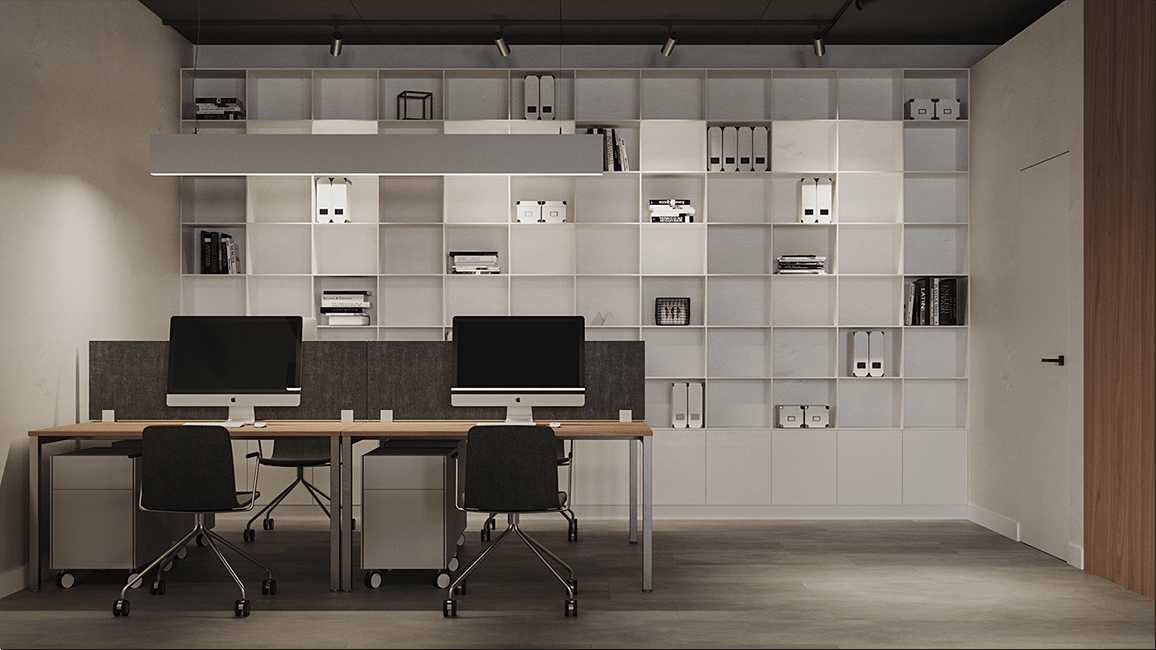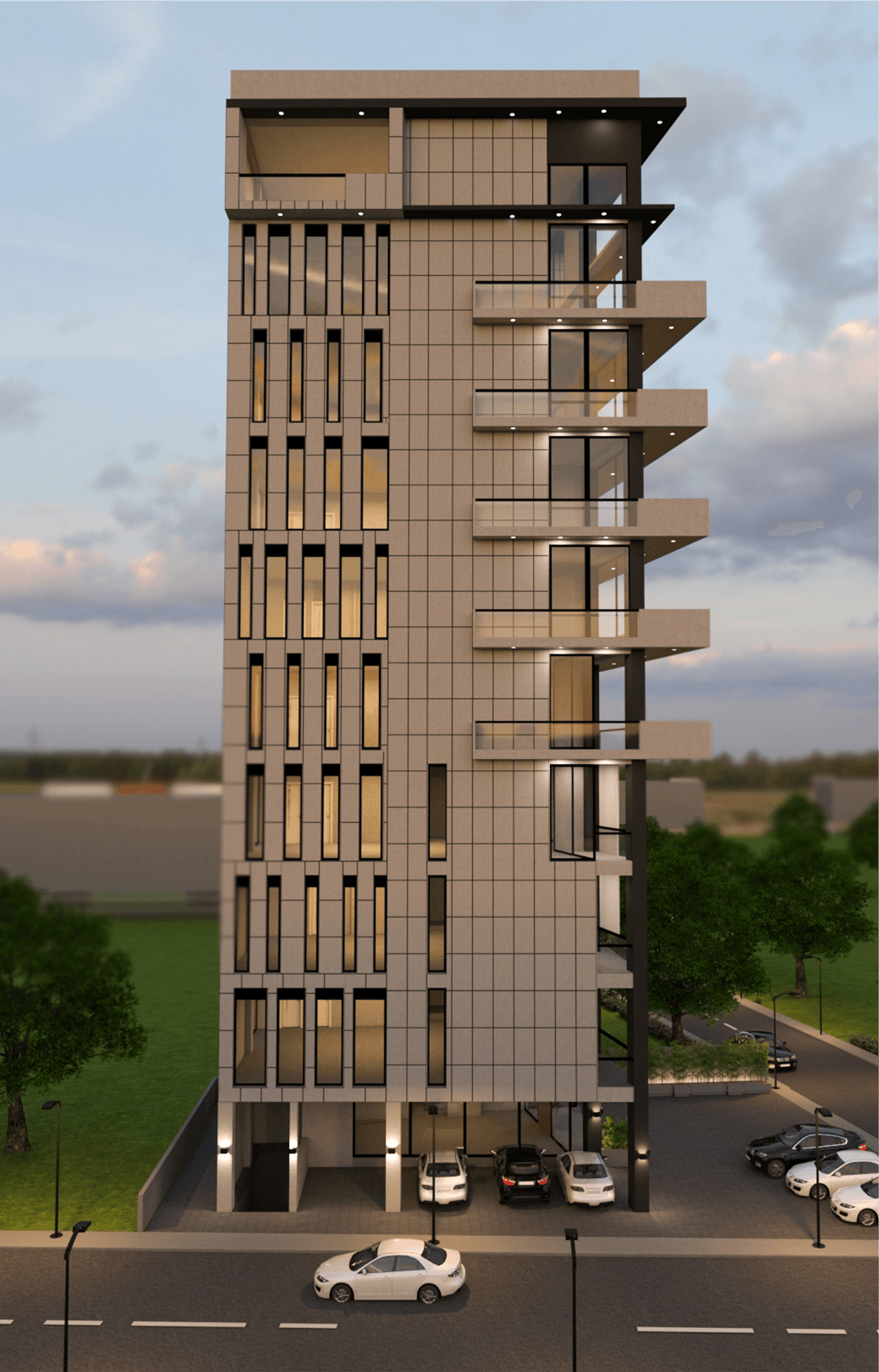 SERVICES
Architectural and Interior
Civil work
Firefighting
MEP
Electrical
HVAC
Paint job
Wood work of the building
Aluminium and glass work
Procurement of lifts and generators
Interior finishes
Networking plan (data, voice, cameras and smoke detection points) and deployment
Entire procurement
SUCCESS STRATEGY:
Having closely worked with this client before gave us an edge in defining the design vernacular for this building. It also gave us the opportunity to frequently connect with the client to get complete clarity on the project. Atif is all about corporate colors and stimulating business environments, which was our guiding principle for this particular venture. It gave us a glimpse into the nature of the resource that would be deployed to execute this project with 100% accuracy.