Mr MUBASHAR Phase 8 RESIDENCE
DHA, LAHORE
PROJECT BRIEF
Our client, Mr Mubashar, is a die-hard Lahori with strong Punjabi roots. His flamboyant personality includes a fondness for heritage and rich cultural elements. The trick was to translate these features into modern lines for the design of his home. His exact words were that his house "needs to be built on artistic lines" while using unconventional materials to create an abstract of his imagination.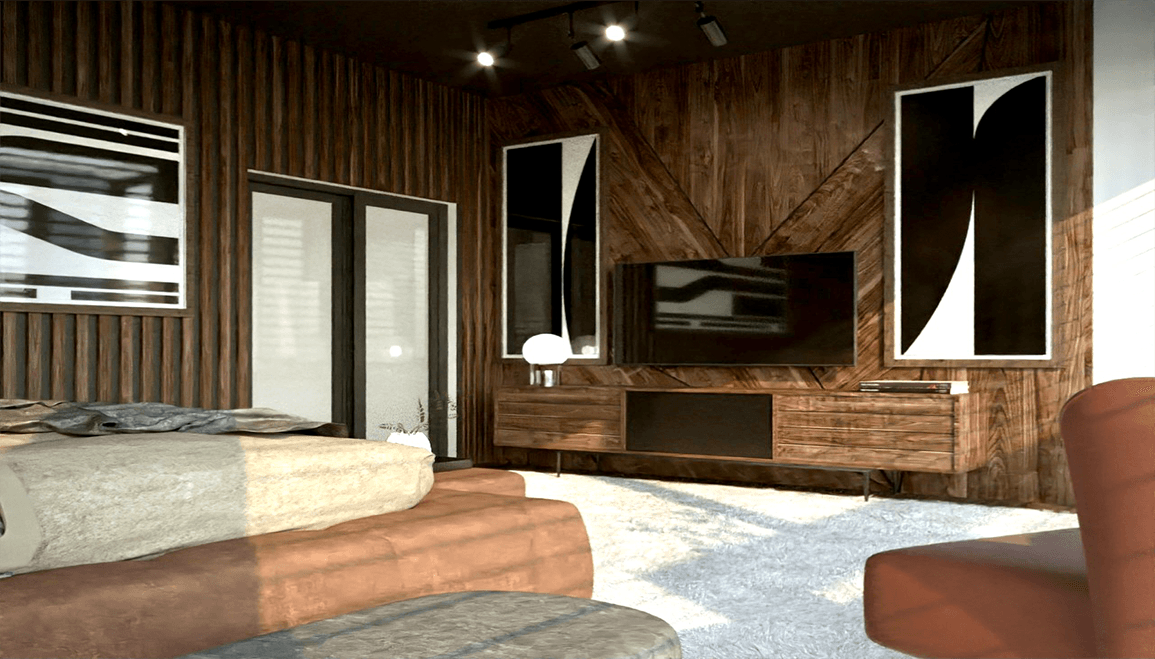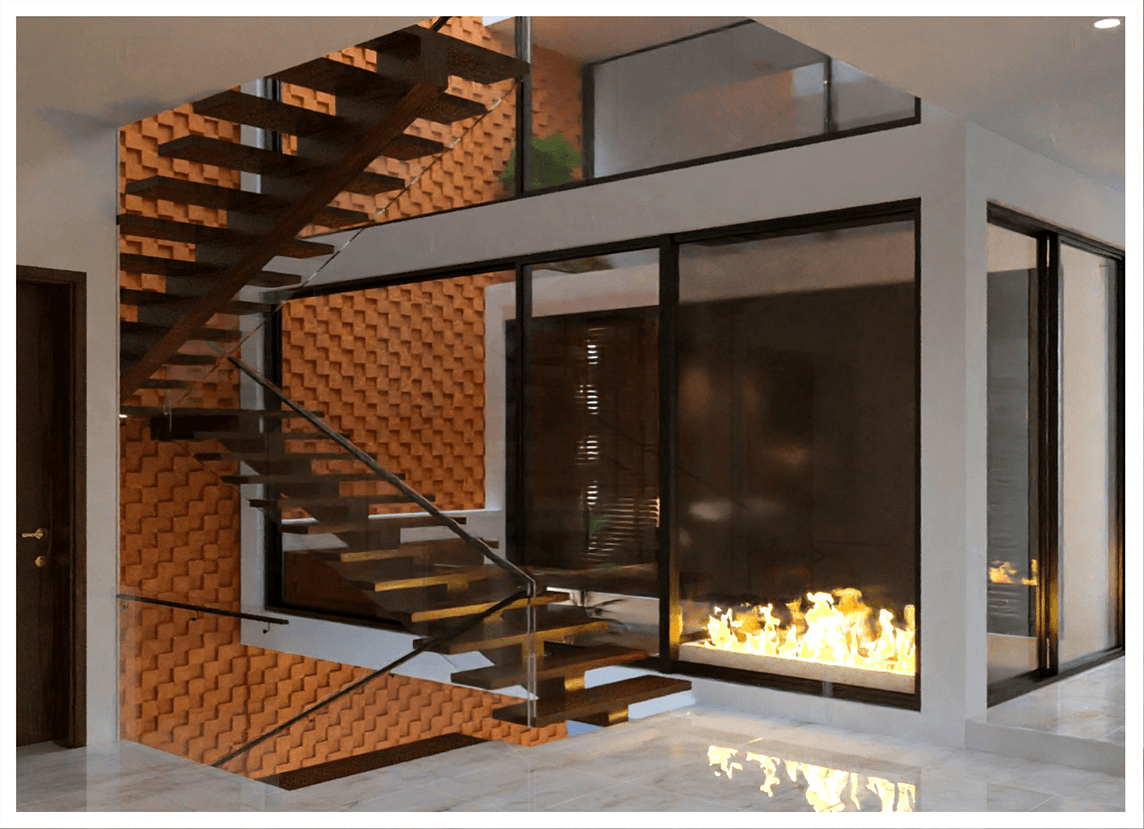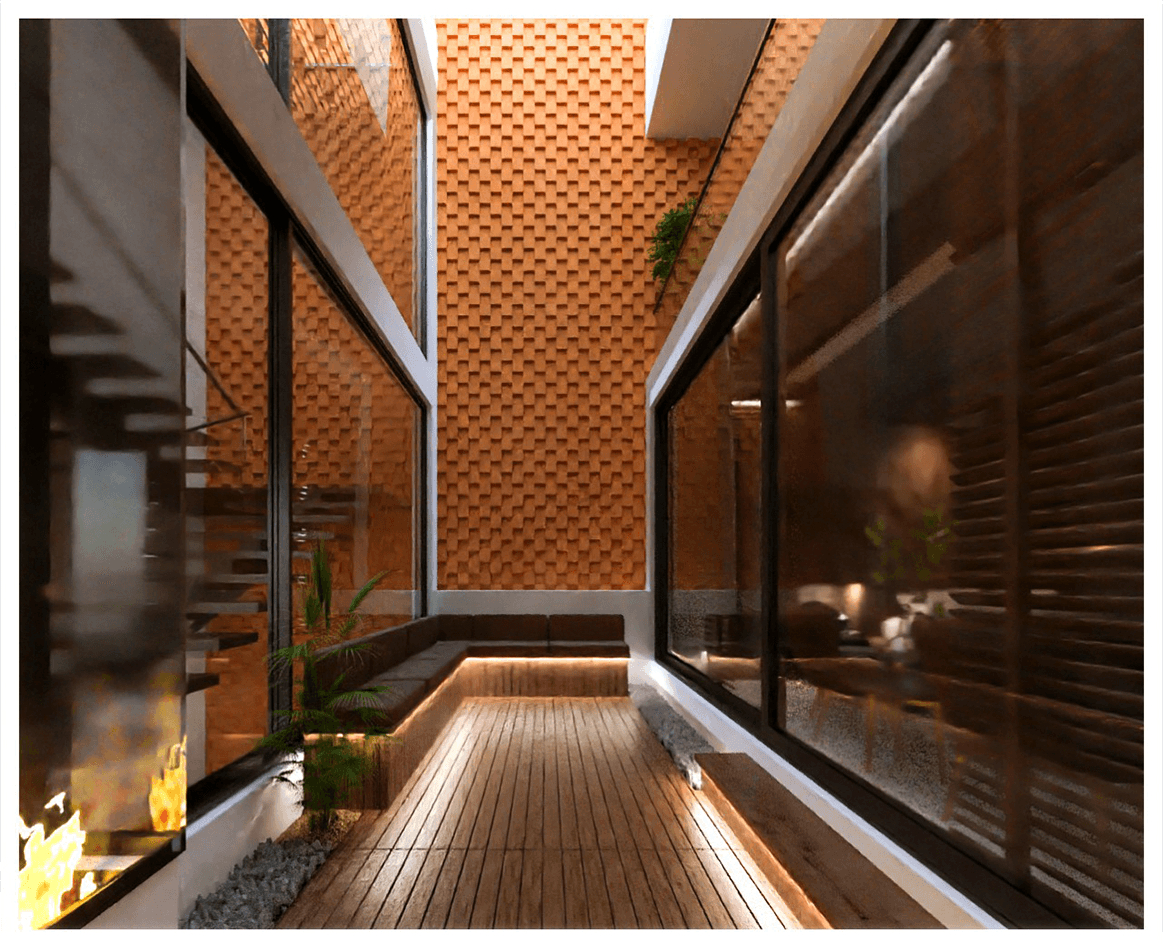 SERVICES
Interior design and home decor
Civil work
Hard and soft interior finishes
Aluminium and glass work
Wood work
Ceiling work
Paint work
HVAC plan and deployment
Lighting plan and deployment
Electrical plan and deployment
Public health plan and deployment
Furniture design and execution
Entire procurement
SUCCESS STRATEGY:
Having a clear understanding of each client's unique personality and requirements is imperative in residential projects. Our process of treating each client with a tailor-made approach is the reason behind our success in every residential project. It humbles us to have clients come back and avail our services. Such was the case with Mr Mubashar who entrusted us with another project to design and build right after this one.