Group 101 HEAD OFFICE AT QUBE
LAHORE
PROJECT BRIEF
Group 101's head office was a very unique project that had to be built on the vast rooftop of an existing structure. This was a highly technical project as it required load management of the entire structure which couldn't be very high due to the already standing structure's limitations. It was thus decided to be made in the form of a steel structure. The interior was based on the key words of luxury and premium due to the nature of the business of the client. A lot of MS, Brass, marble and woodwork was added in the design to achieve the objective.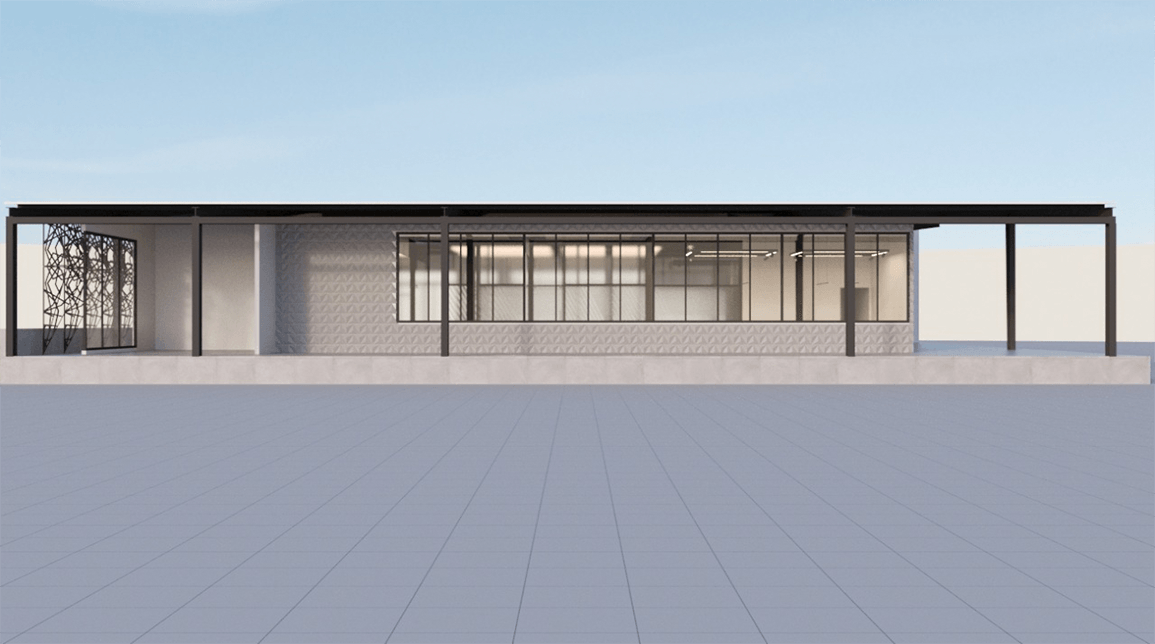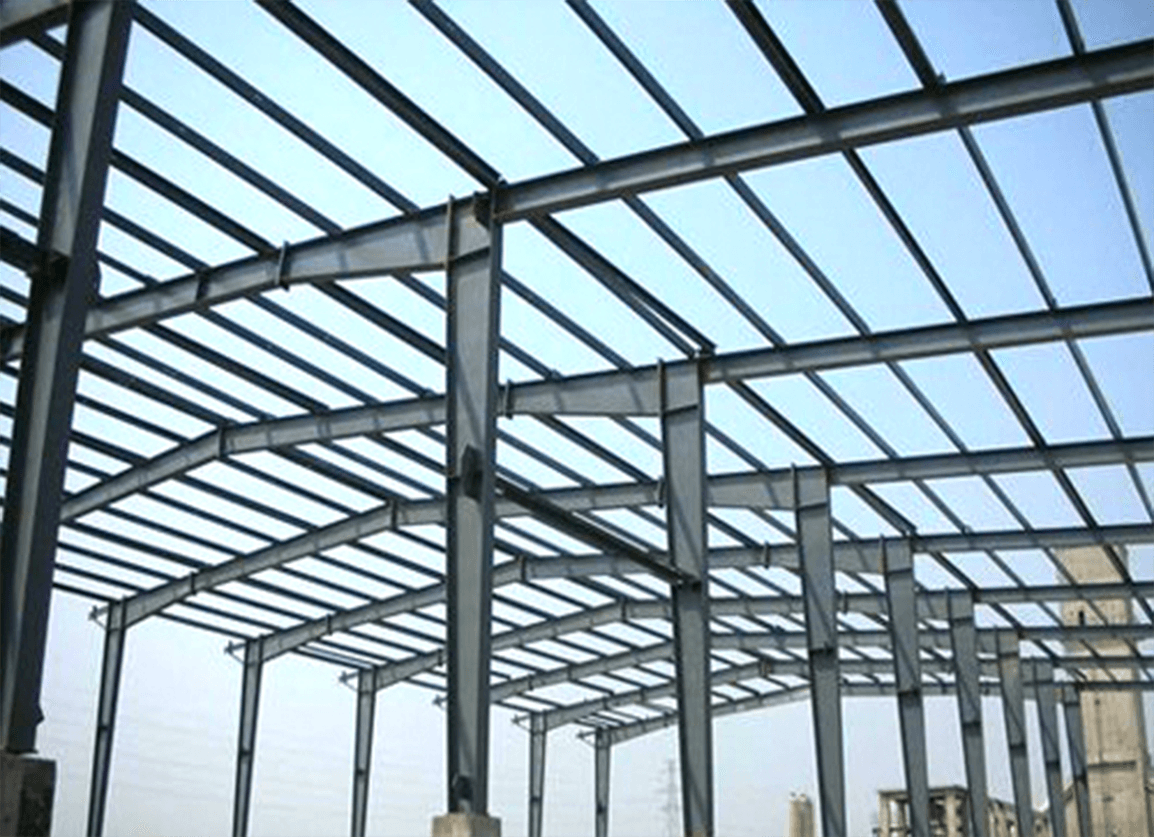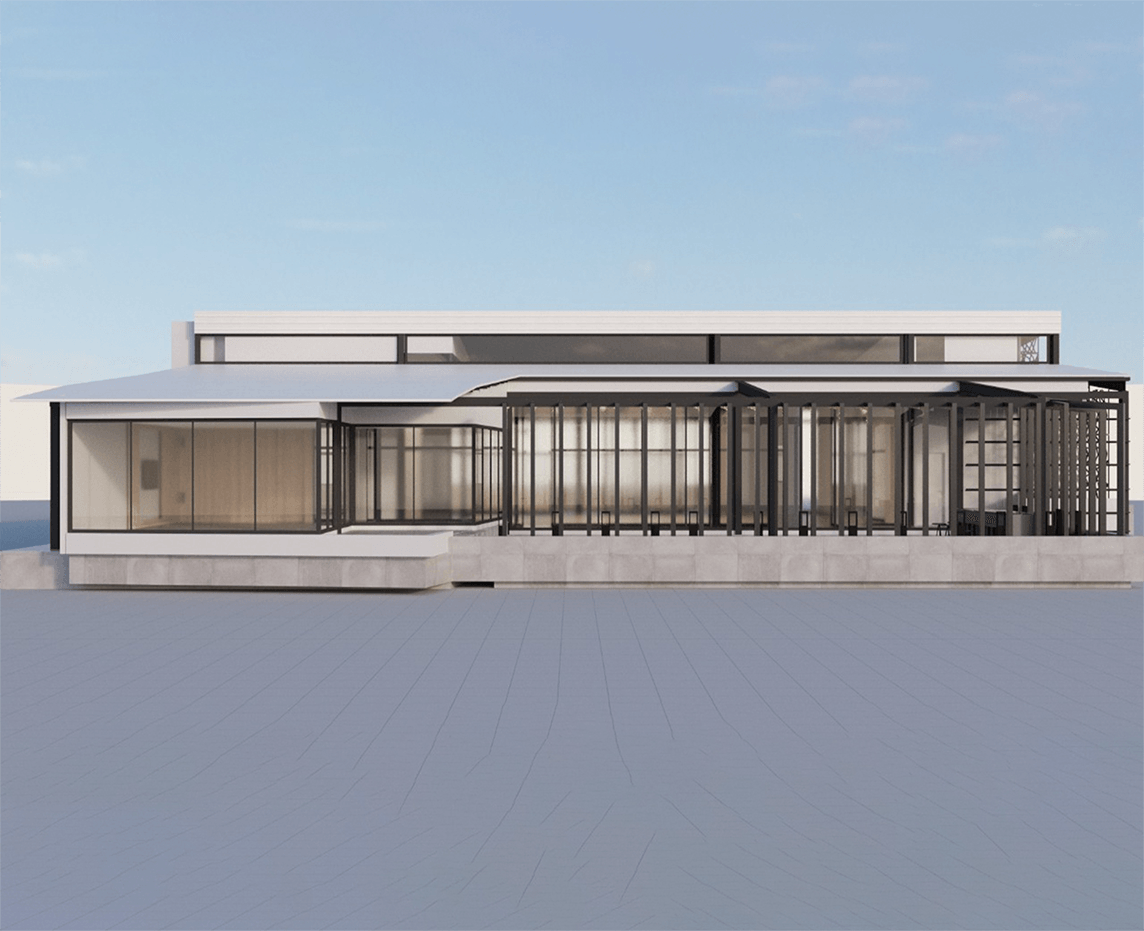 SERVICES
Steel structure design & deployment
Civil work
Hard finishes
Aluminium and glass work
HVAC plan
Lighting plan and deployment
Electrical plan
Public health plan and deployment
Entire procurement
SUCCESS STRATEGY:
A high-level project based in Lahore was successfully completed with careful planning and resource deployment. A strong liaison was maintained with client representatives and the ultimate result was a space that we can all boast about.