RESONANCE LIVING
GULBERG, LAHORE
PROJECT BRIEF
This was a unique project with a design vernacular that boasted luxury and top-class accommodation over a covered area of approximately 120,000 sq. feet. Our initial plan had to show how we were making full use of its central location (Gulberg, Lahore) and how it would be an attraction for both local and overseas families.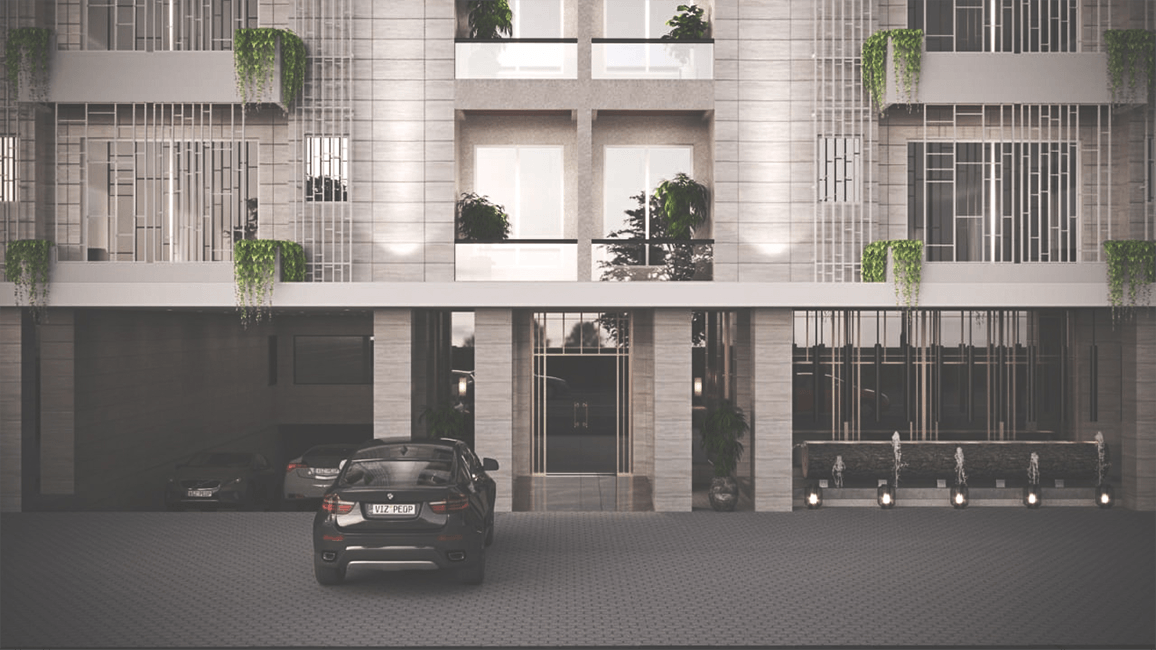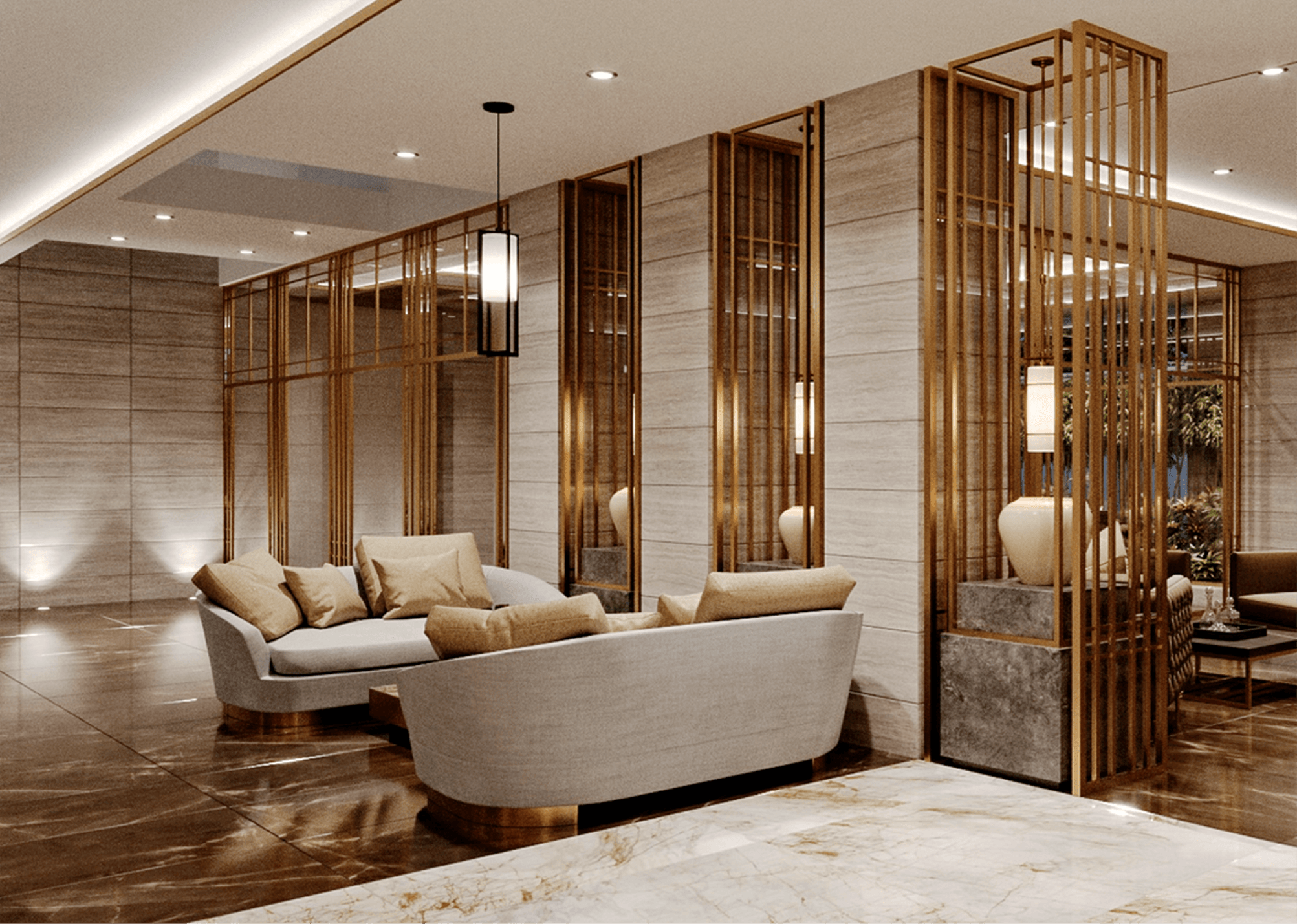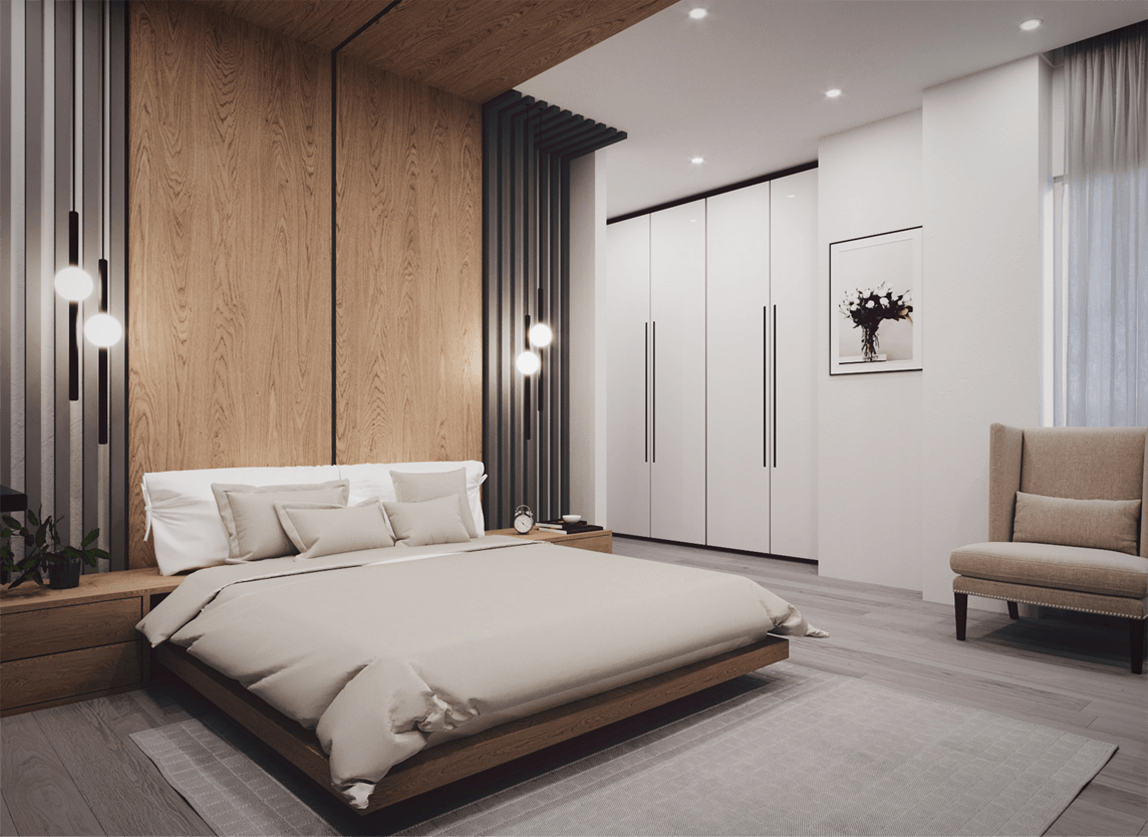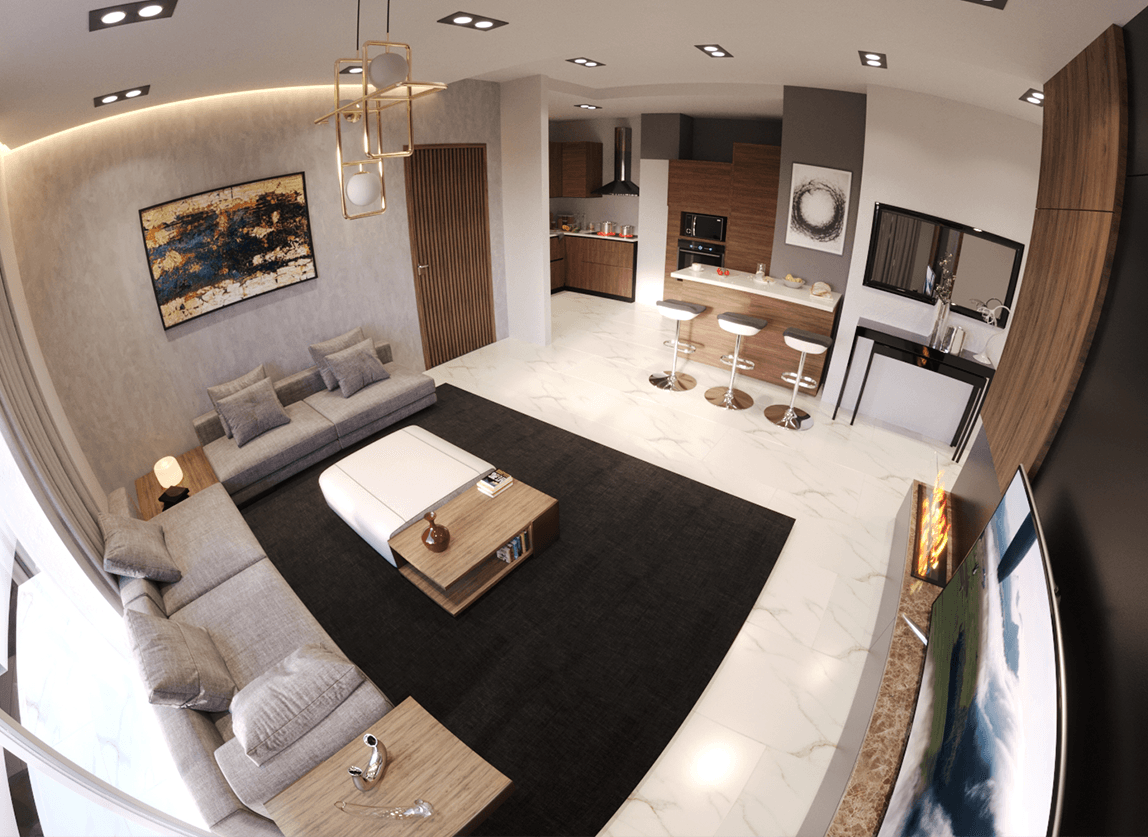 SERVICES
Feasibility planning (pre-design phase) in which we bifurcated the building into 8 floors holding 36 apartments and a basement.
Architectural and interior design- Schematic design: curating layout, and floor plans.
Gray structure and civil work
Hard and soft interior finishes
Aluminium, glass work and windows
Wood work
Ceiling work
Paint work
HVAC plan and deployment
Firefighting plan and deployment in the building
Lighting plan and deployment
Electrical plan and deployment
Public health plan and deployment
Networking plan (data, voice, cameras and smoke detection points) and deployment
Entire procurement including lifts, generators and firefighting equipment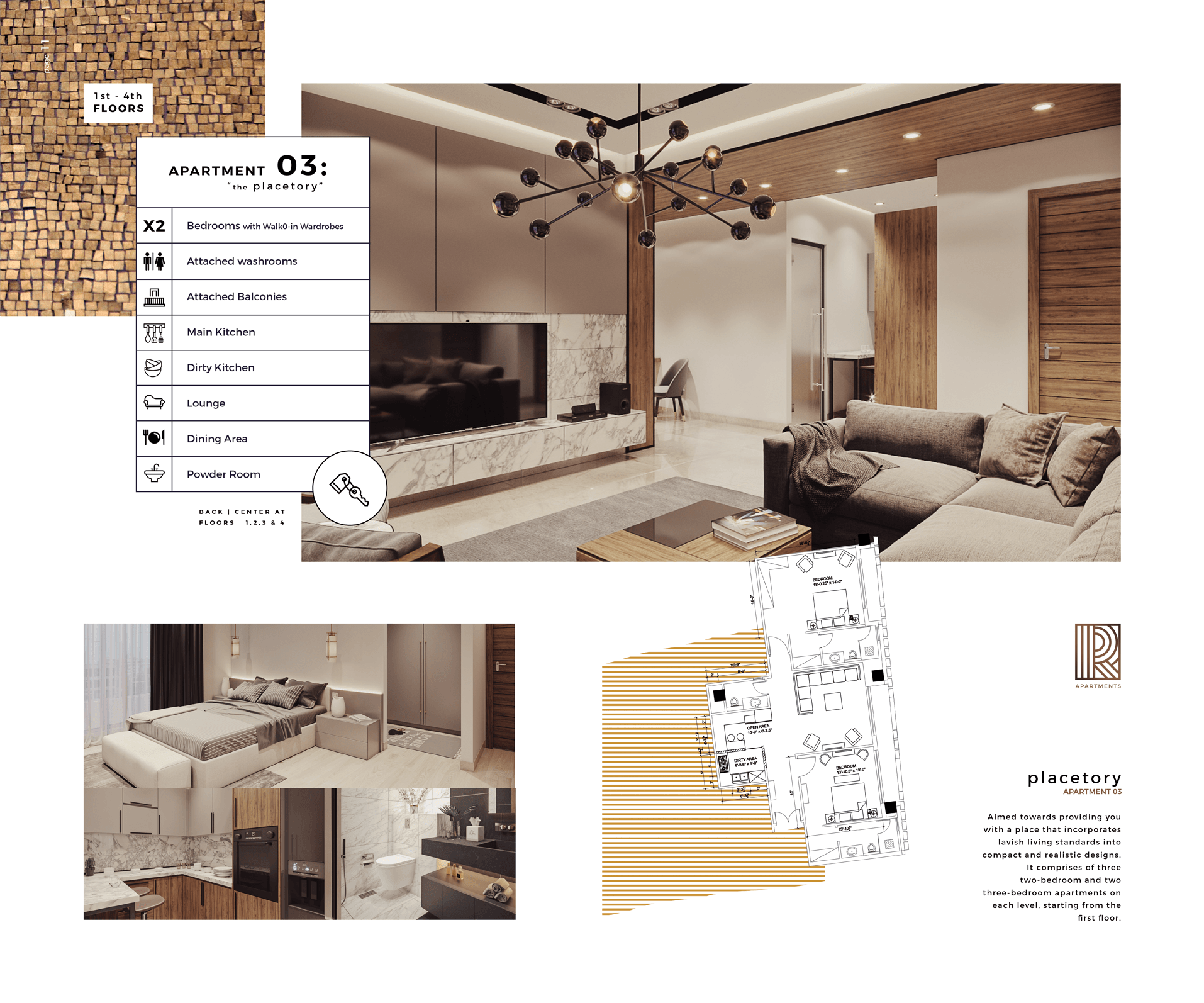 SUCCESS STRATEGY:
Attention to programming was of utmost importance in this project as this project came to us at a stage in which we had to design a feasibility plan for the location while keeping the financial investment of the client in mind. The owners of 38-D/1 were involved in the schematic design of every step of the project as it was a luxury project designed to target the SEC A group. We realized that vendors need to be finalized well beforehand and deployed the best resources available for executing the project with the desired design guidelines provided to us by the client.