STARCOM OFFICE
APTMA HOUSE, LAHORE
PROJECT BRIEF
Starcom was an exciting project for the company. In addition to being the leading media buying house in the country with a multi-national clientele such as Coca-Cola and Samsung, Starcom has a robust and prominent company culture. Our main brief was to translate the company culture into their office design and execution. The key elements that were kept in mind were the factor of inclusivity along with expressing social activity in modern terms. We employed the use of different and unique materials, a carefully laid out furniture plan on spatial division that considered the layout of areas, a networking plan, and provision for future expansion.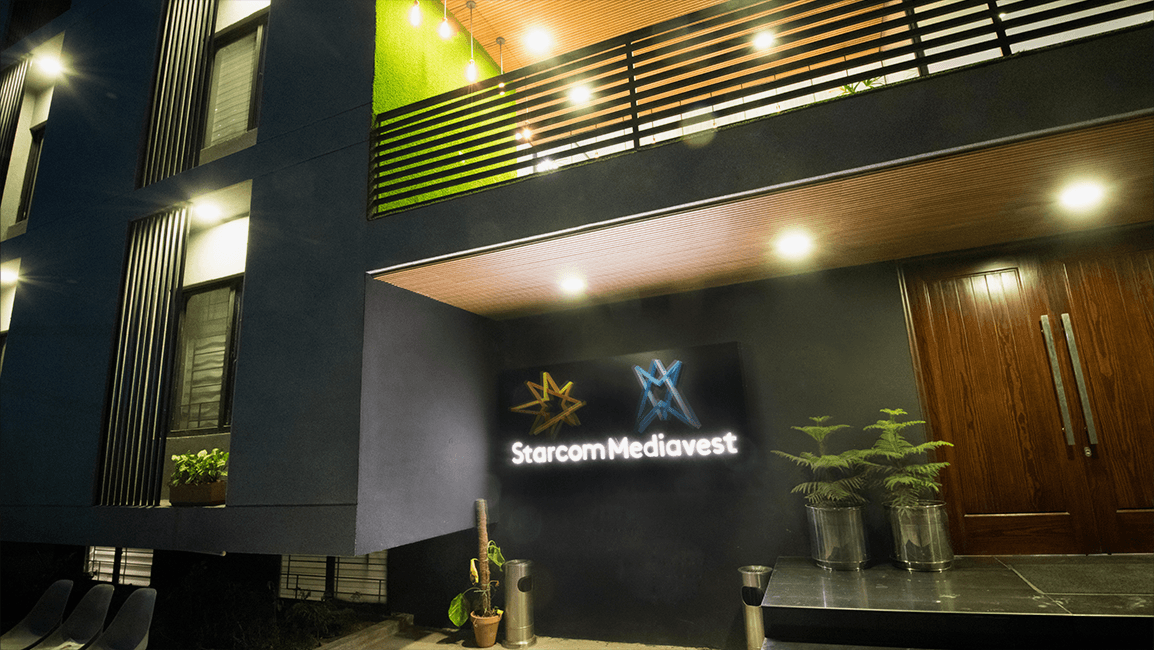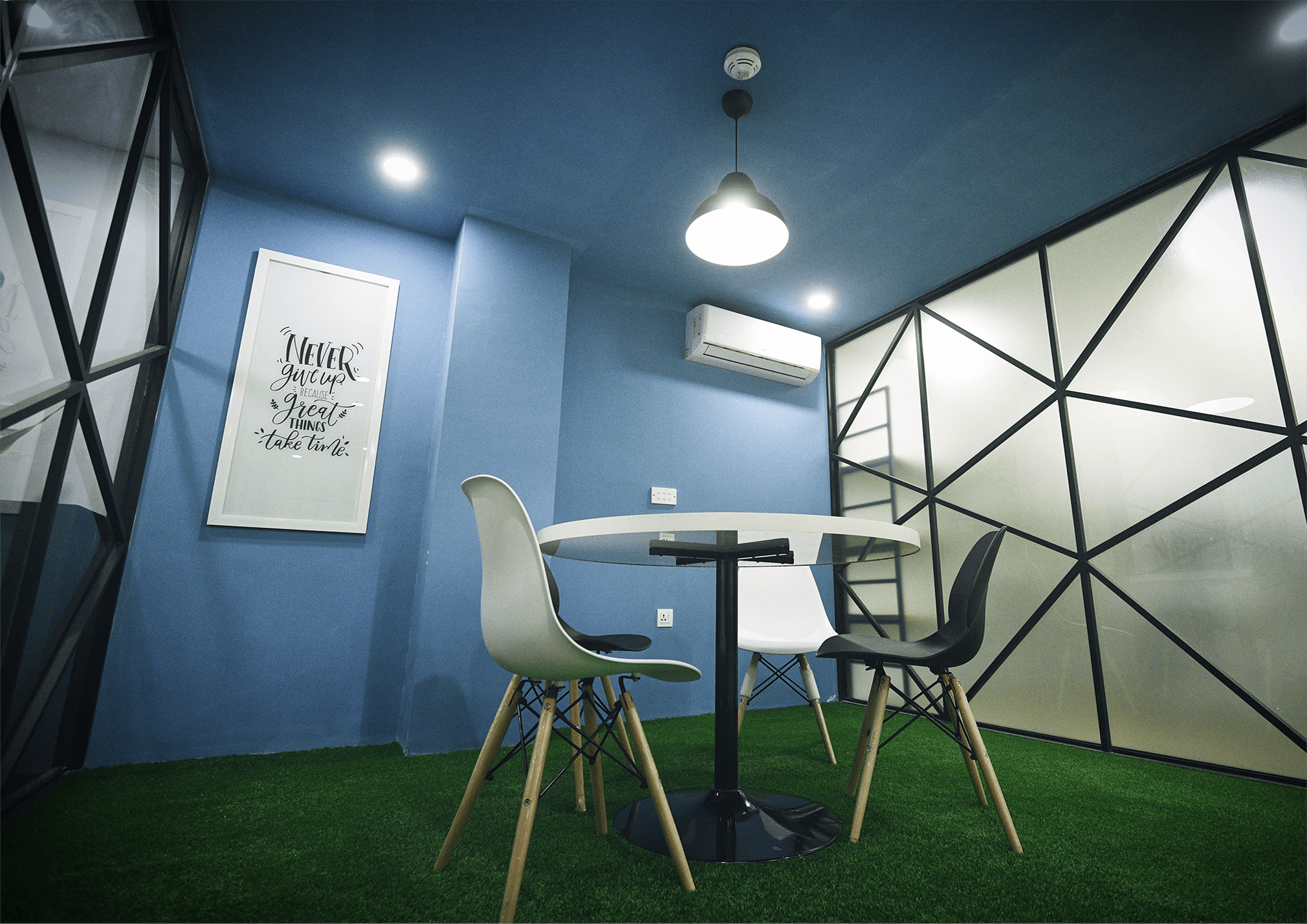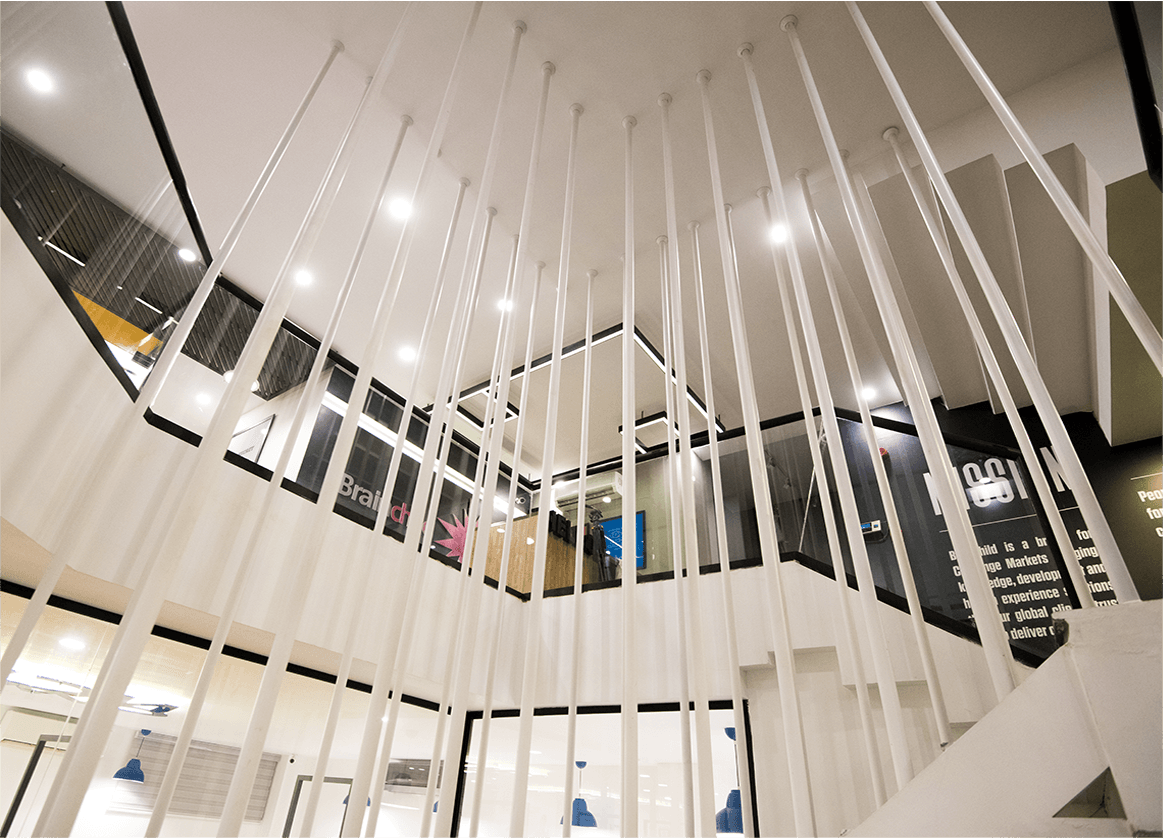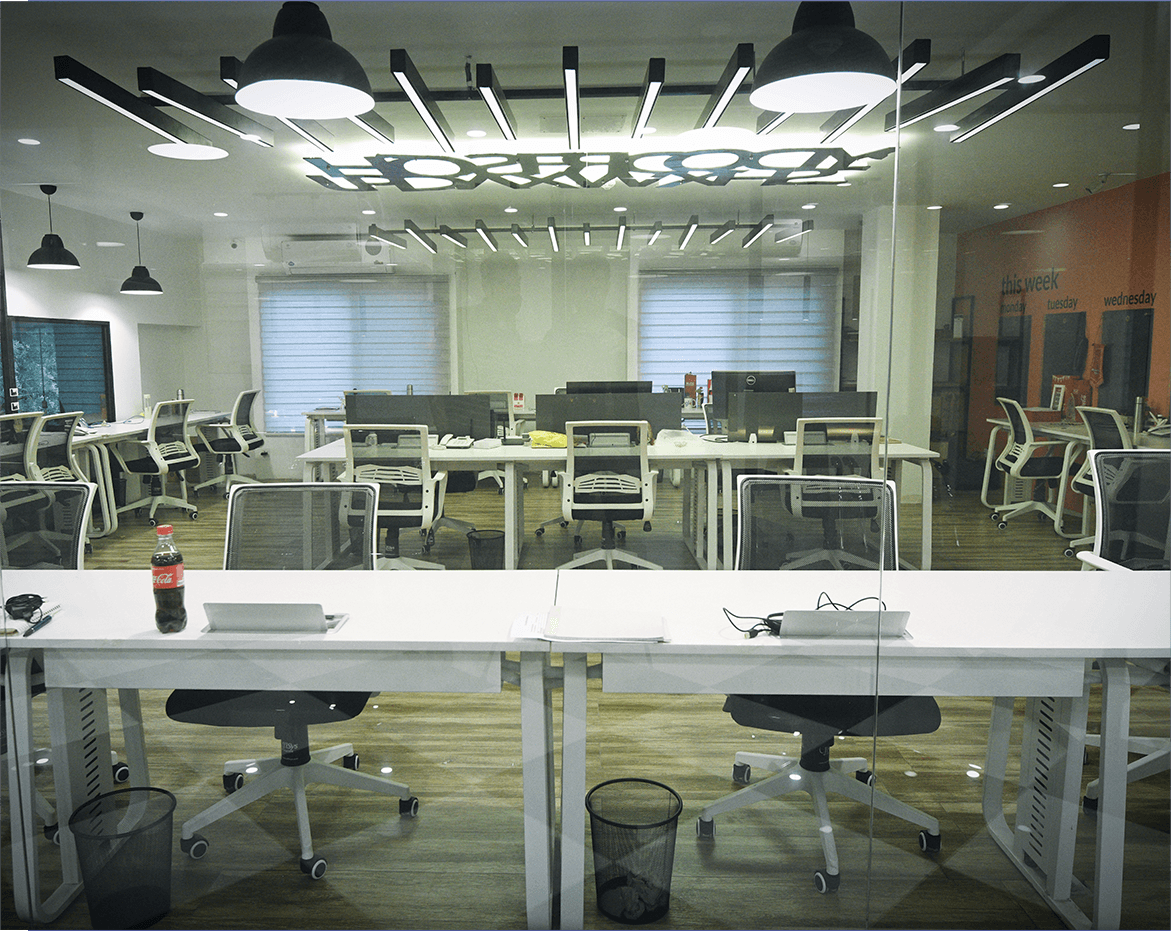 SERVICES
Interior Design including the branding layout of the retail store
Civil work
Hard and soft interior finishes
Aluminium and glass work
Wood work
Ceiling work
Paint and branding work
HVAC plan and deployment
Lighting plan and deployment
Electrical plan and deployment
Public health plan and deployment
Networking plan (data, voice, cameras and smoke detection points) and deployment
Entire procurement
SUCCESS STRATEGY:
Working in close synergy with the client on the entire project scope and having a clear understanding of all the requirements in the brief stage led us to deploy a smart working plan in which we were able to carry out all the processes in parallel to one another and reduce the project completion time without compromising on any aspect of quality. The in-house provision of all services was critical in achieving efficiency and reducing hassle for our clients. This was a major reason behind Cyanic being appointed with their Islamabad office project following this one.